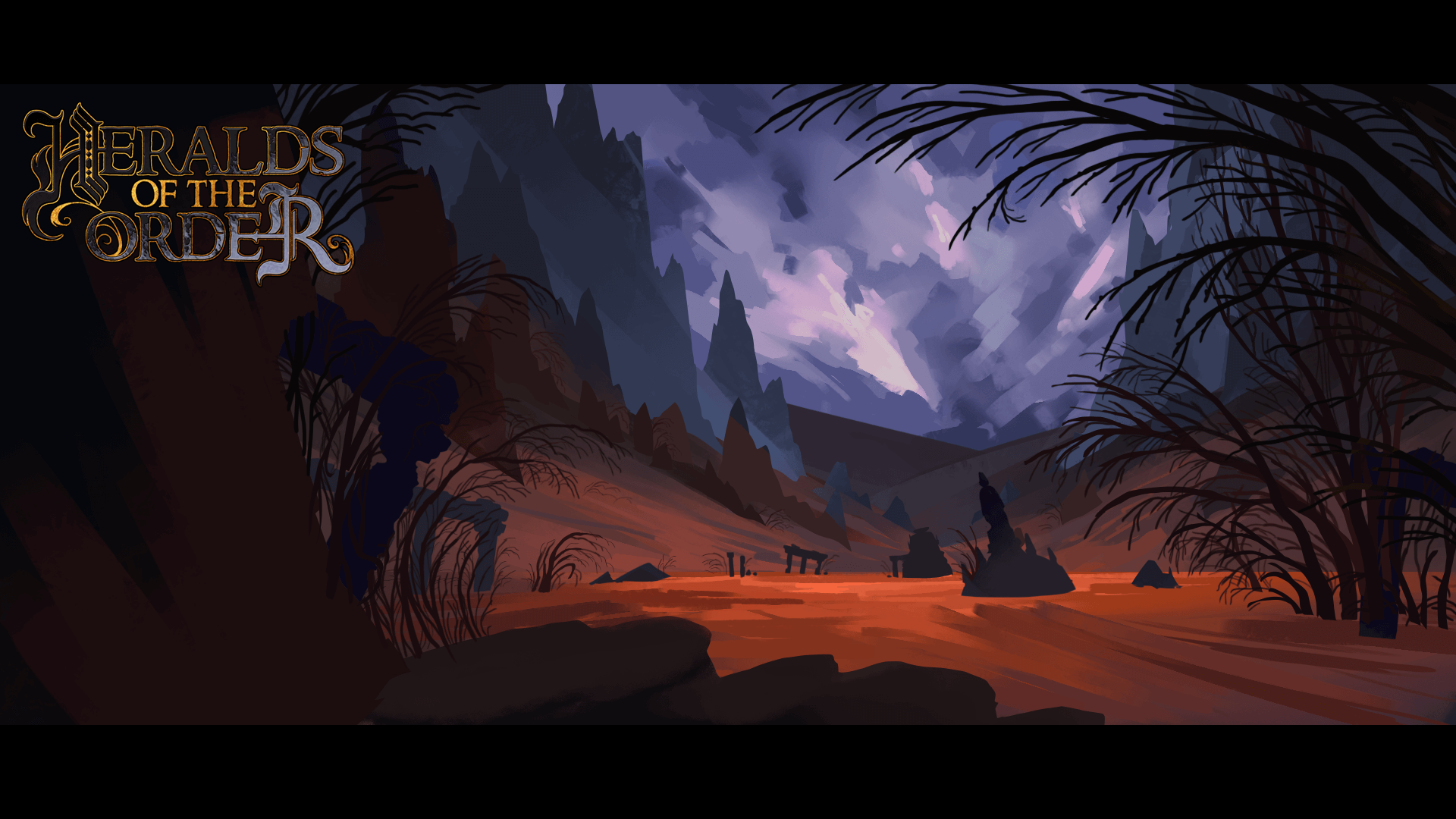 Heralds of The Order
A small difficulty adjustment.
---
We had some complaints that the end of the battle was too annoying because it devolved in a tedious chase with the ranged enemies. We made it so that the player would win the level when he defeats all but 2 enemies. We think that this would make it more manageable, without subtracting too much from the overall difficulty.
Files
HeraldsOfTheOrder-DEMO.rar
39 MB
Sep 09, 2018