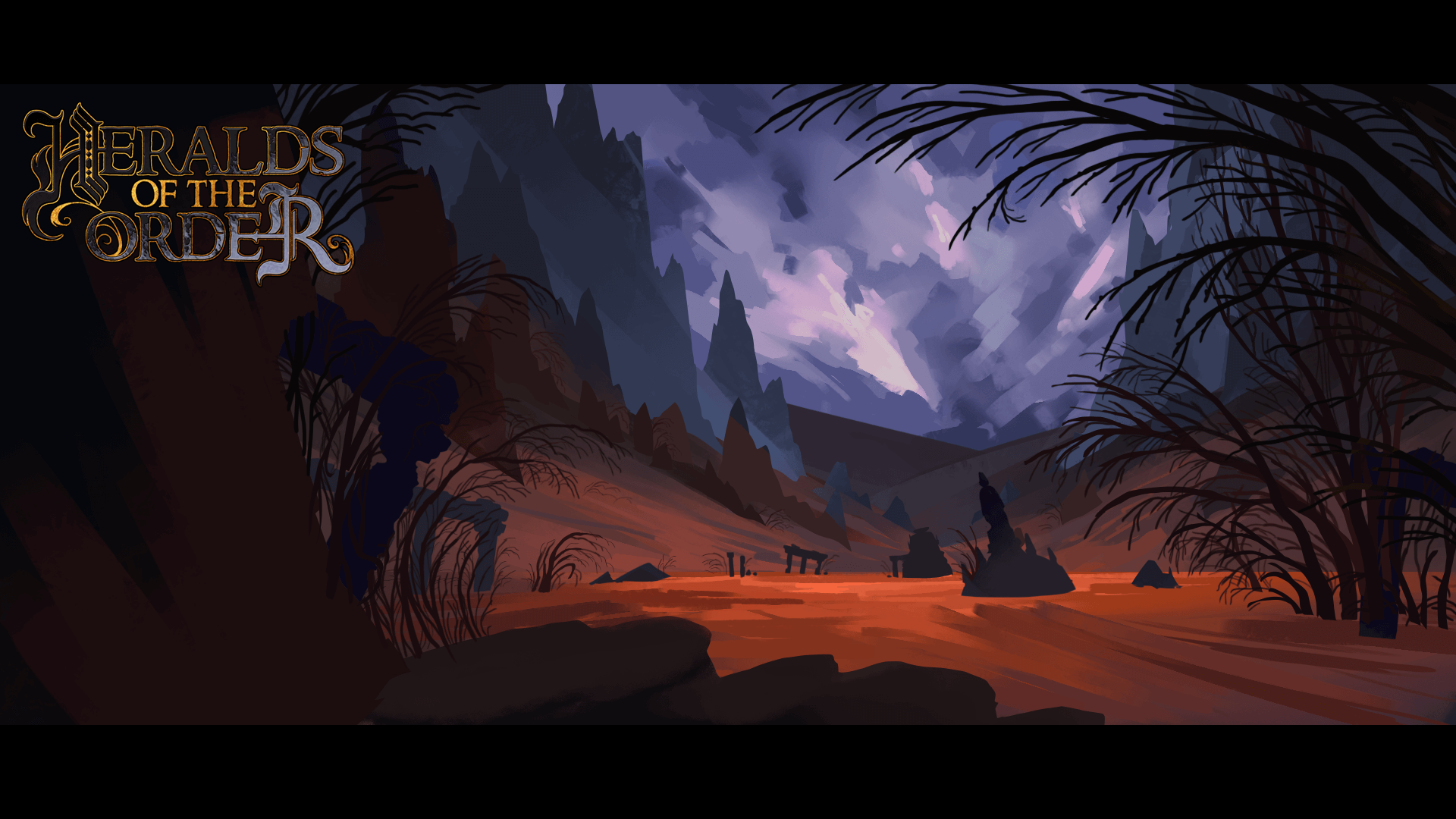 Heralds of The Order
We added new sprites to our demo.
---
We added two new fully animated characters to our free demo.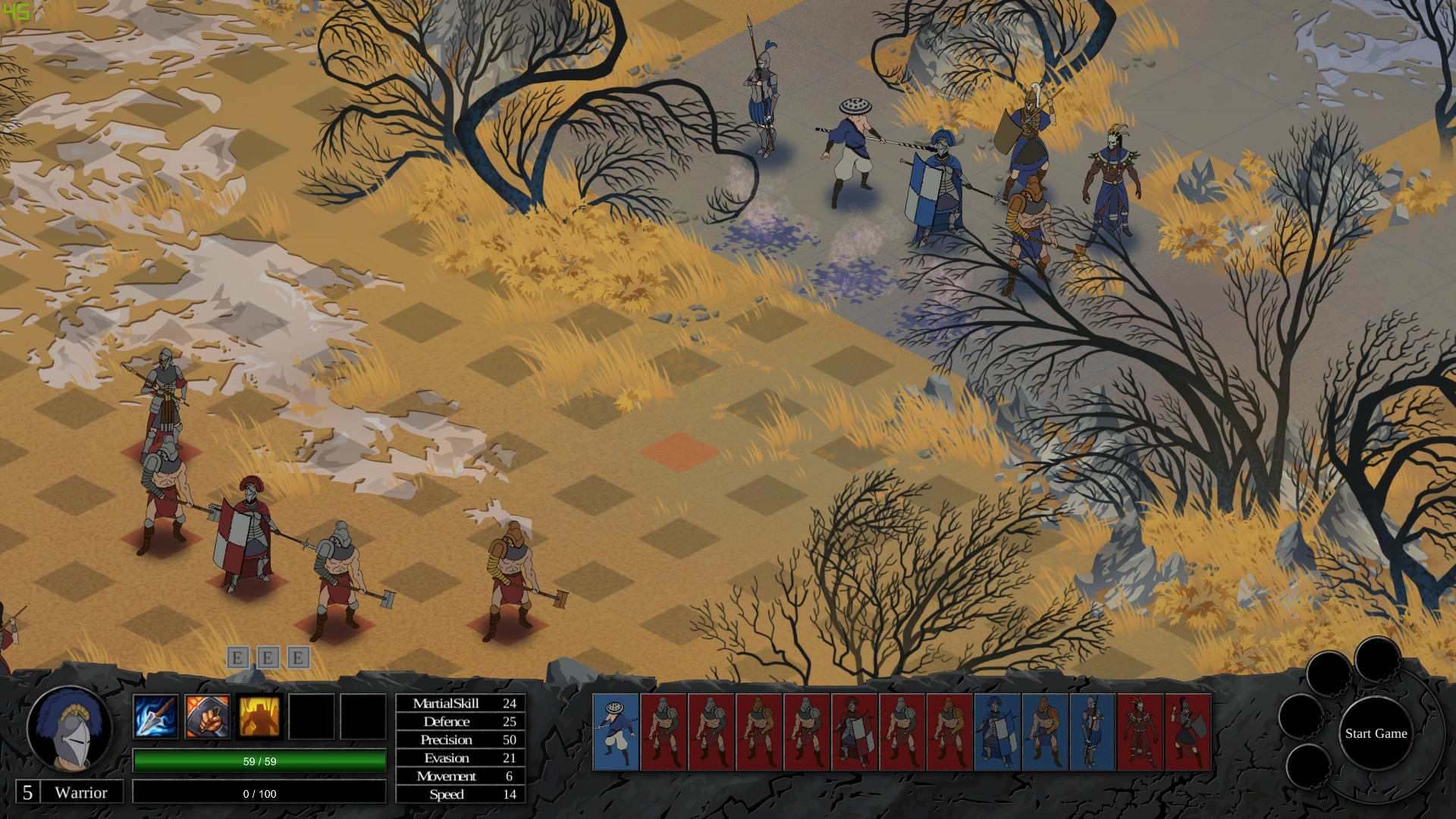 We also revamped the UI that displays our units resistance levels. Grey means the unit has a high resistance against the damage type and shouldn't be attacked, bronze means that the unit has a medium level of defence and yellow means the unit is weak to that element and will take a large amount of damage from the attack.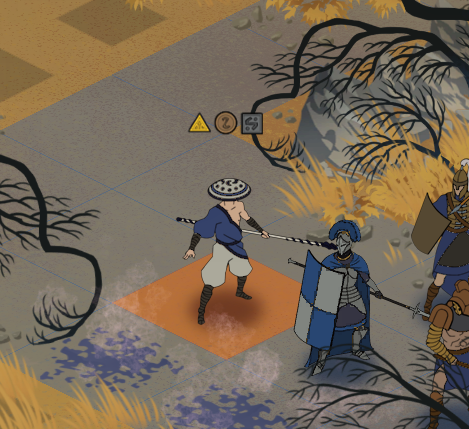 Files
Heralds Of The Order DEMO .rar
77 MB
Nov 07, 2018
Heralds Of The Order DEMO .zip
40 MB
Nov 07, 2018
Heralds Of The Order DEMO - Mac
46 MB
Nov 07, 2018