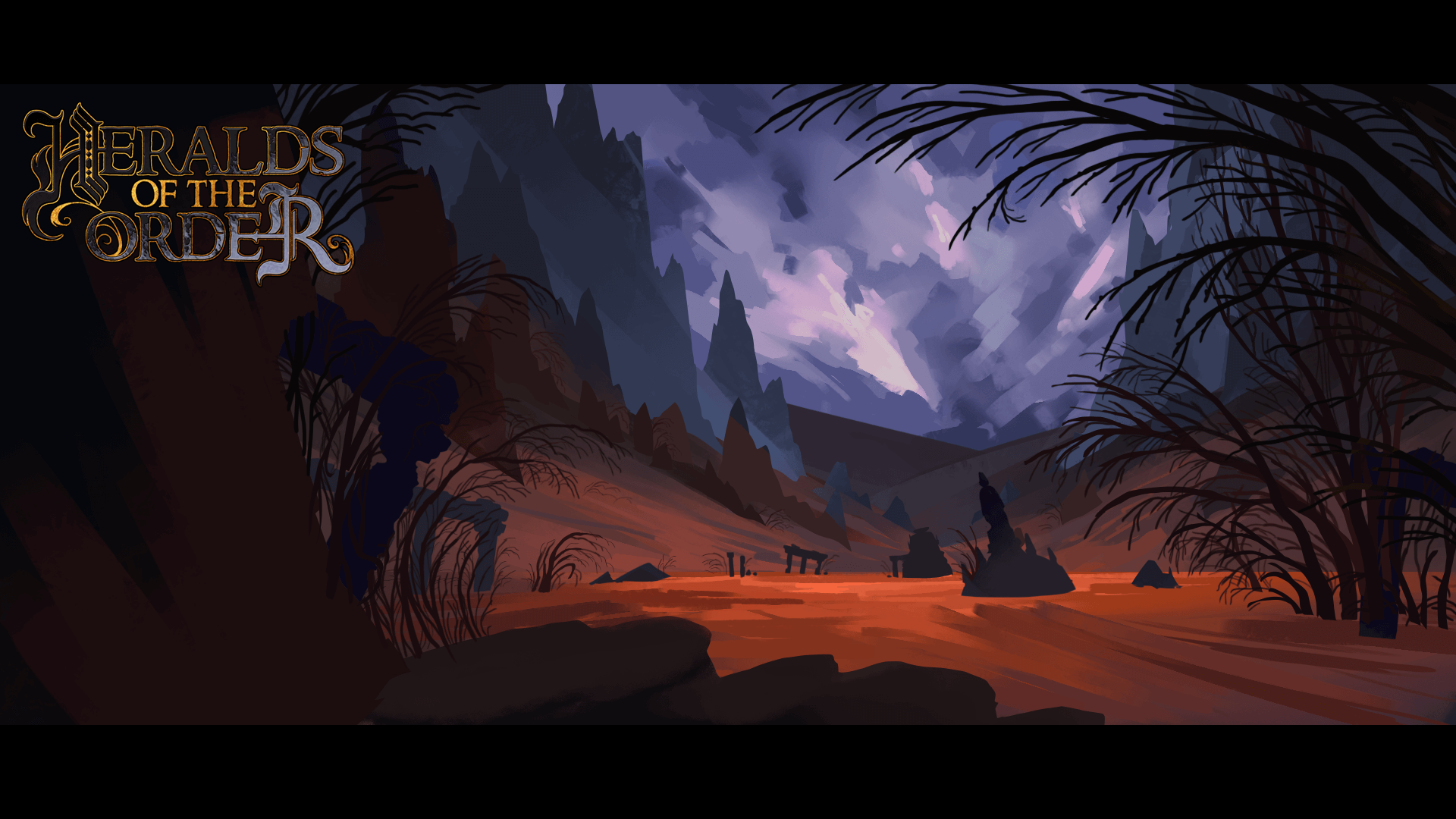 Heralds of The Order
Our first convention-like event
---
We recently took part in an event called Games Made in BG, it aimed to showcase games made by Bulgarian studios. It was lots of fun and a major boon for a small studio like ours, so I decided to write a blog post, recording our experience to the annals of history.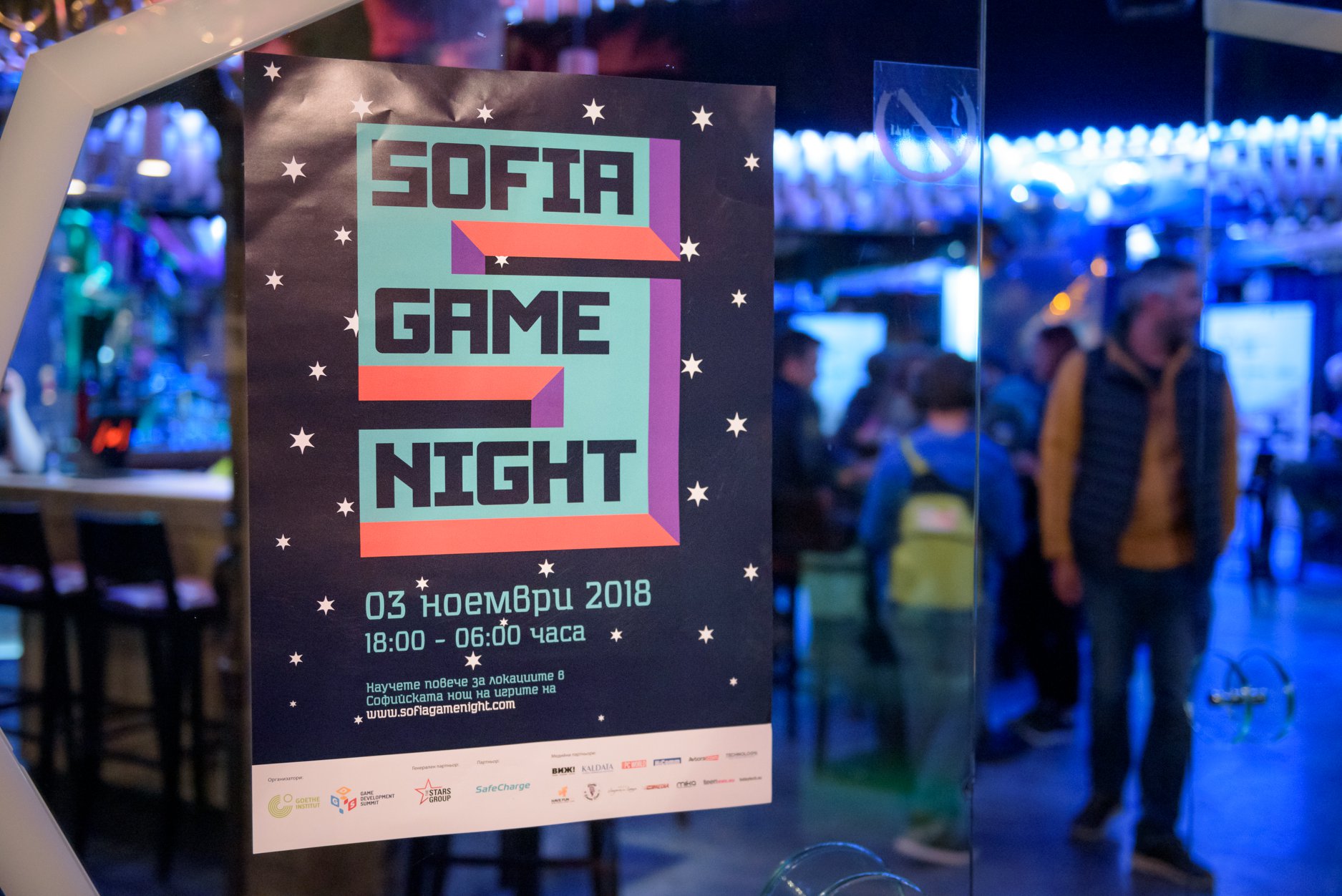 In preparation
We thought the event would be a good chance to ramp up the work on our game so we made a checklist with all the things we wanted to showcase at the event. That list turned out to be slightly over-ambitious since we barely managed to finish half of it. Our main accomplishment was that we finally pressured our artist into coming up with a logo for our studio, something we could put on our posters and business cards. You never know when you're going to need a business card.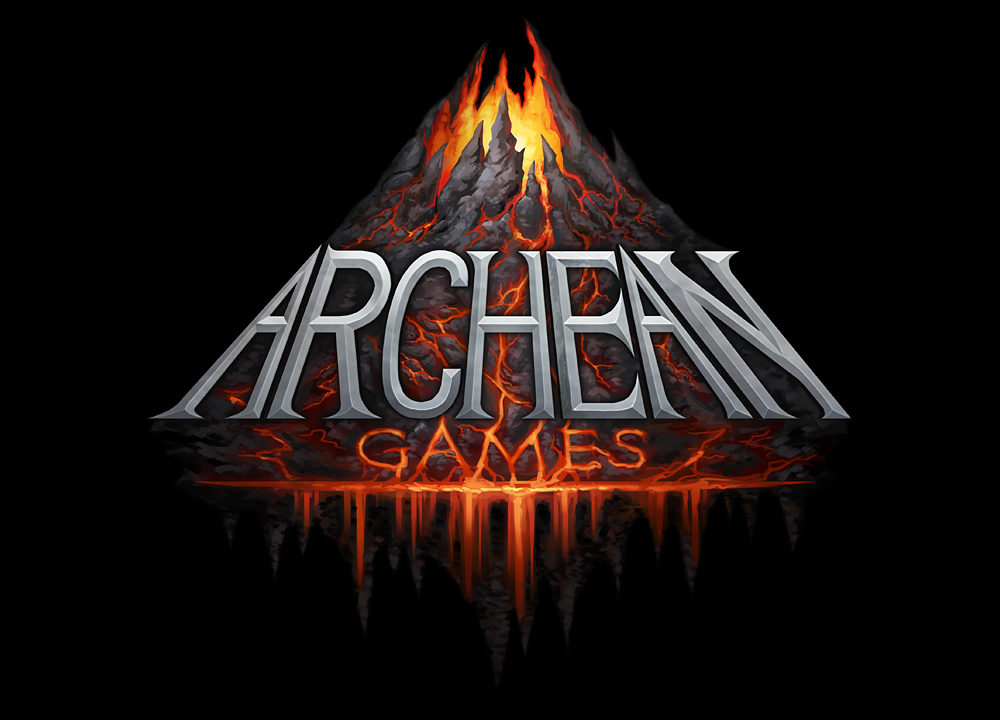 At some point we decided it would look bad ass on a T-shirt. And so we made T-shirts with it for the event.
The days leading up to the event
We decided to travel to the event by train and our national train service being what it is we ended up in a train that looked 10 years older than us and felt like it was moving at 5 km/h. The hotel we stayed at was pretty cozy on the inside, but it looked like an abandoned mental asylum on the outside. We attended a dinner party with the organisers and since our entire team has the social skills of a brick, we spend the evening huddled up in a corner, hoping someone talks to us. Surprisingly, some people actually did and we made lots of new friends.
We thought we'd use the morning before the event to add some last minute changes our game. Well, that went as well as you would expect any last minute rush work to go, but we somehow managed to stitch a presentable version of our demo.
The event itself
It was quite the experience. After setting up our booth we spend the next 6 hours showing our game to random people we've never met . At the end of it all we had a couple of people that we're either drunk or hight, both, explaining how to play our game to them wan't the most pleasent experience. The thing that made all the hassle worth it, was one little kid. He waited for about 20 minutes in a line when he finally got the chance to play he kept retrying the level every time he died, his mom had to tell him to stop at some point, because there was a line forming behind him. Later that night he came back after trying all the other games at the convention and said he wanted to play ours again. While he was playing his mom told us that out of all the games there, ours was his favorite. Moments like that are what make the nightmare that is indie game development actually worth it.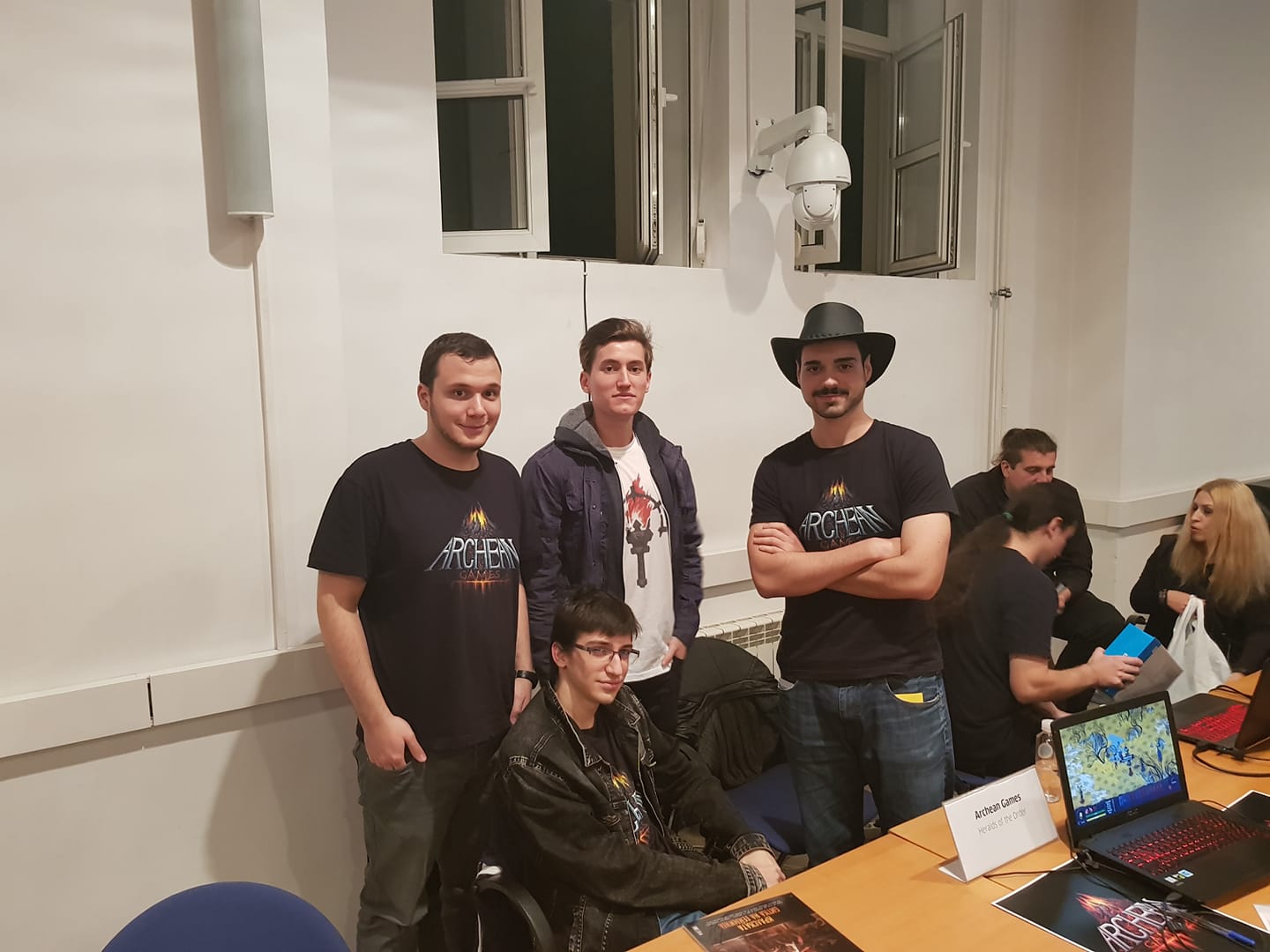 The bumbling to come
I'm sorry for the long time between blogs. We've been busy whit university and preparing for the event so I couldn't find the time to think of something to write about. If something like this happens again, I'll release some of our world's lore as compensation. If you'd like to know how we got here, check out our first blog, summarizing our journey so far. In the next few weeks we're going to try to get 2 or 3 more levels out and packed into an extended demo. We're only going to release it for the members of our mailing list, so sign up if you haven't already. You can play the current version of our DEMO to tie you over until then. And consider filling out this survey to let us know what you thought. As always if you want to see more from us visit our website or our social media pages: Twitter, Facebook, Instagram, GAB, yes GAB.
Files
HeraldsOfTheOrder-DEMO.zip
41 MB
Sep 28, 2018
HeraldsOfTheOrder-DEMO.rar
39 MB
Sep 28, 2018